in a Whole New Way
Strategically located in a uniquely distraction-free environment, our network is the most cost-effective and impactful way to connect with a captive audience on the biggest stage in sports.
Passion of Fans =
Passion for Brands
There's a reason the most illustrious brands in the world advertise in sports. We're inviting your brand to join the action and reap the benefits of the sports "halo effect."
Target the Right Message to the Right Audience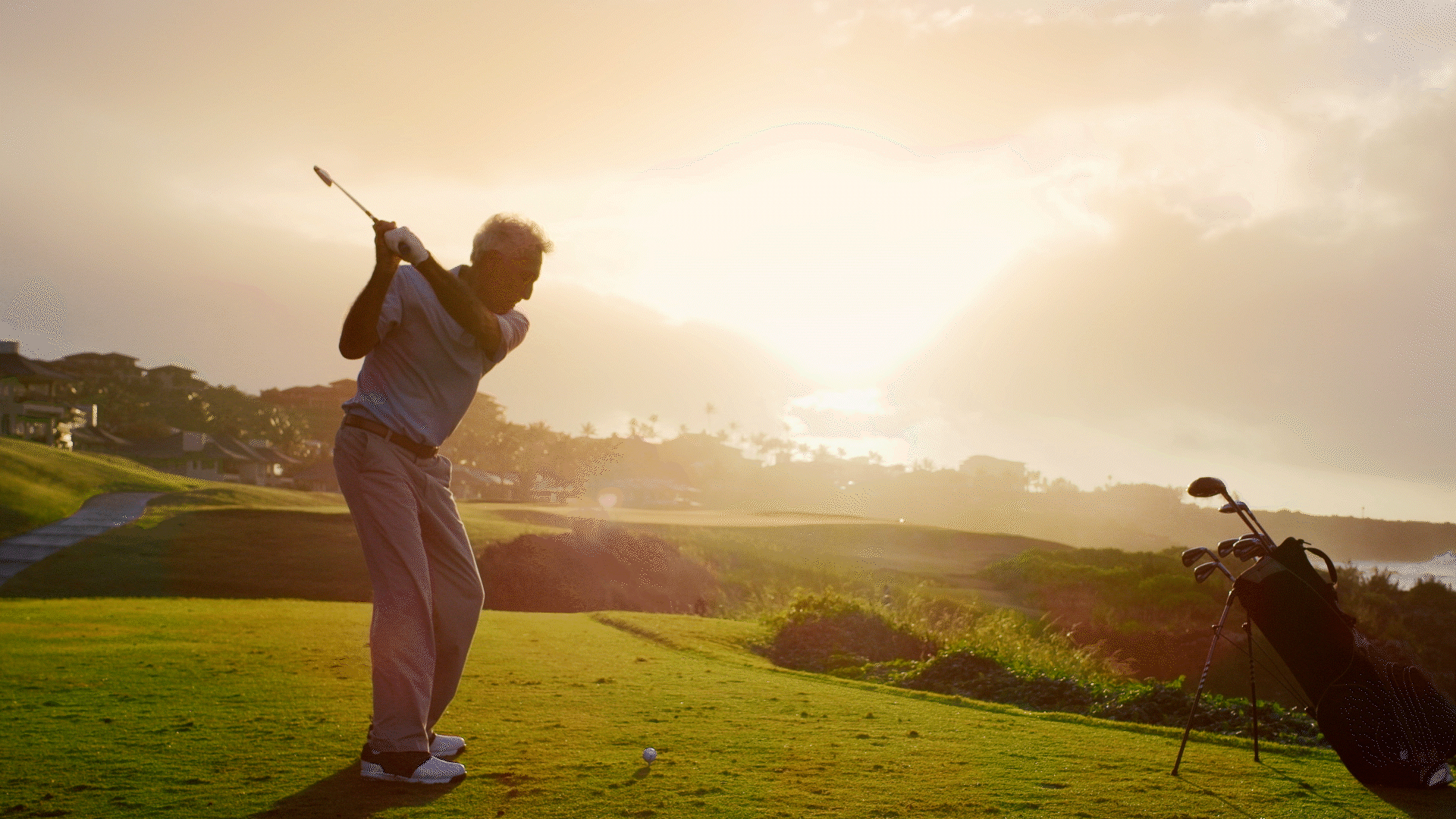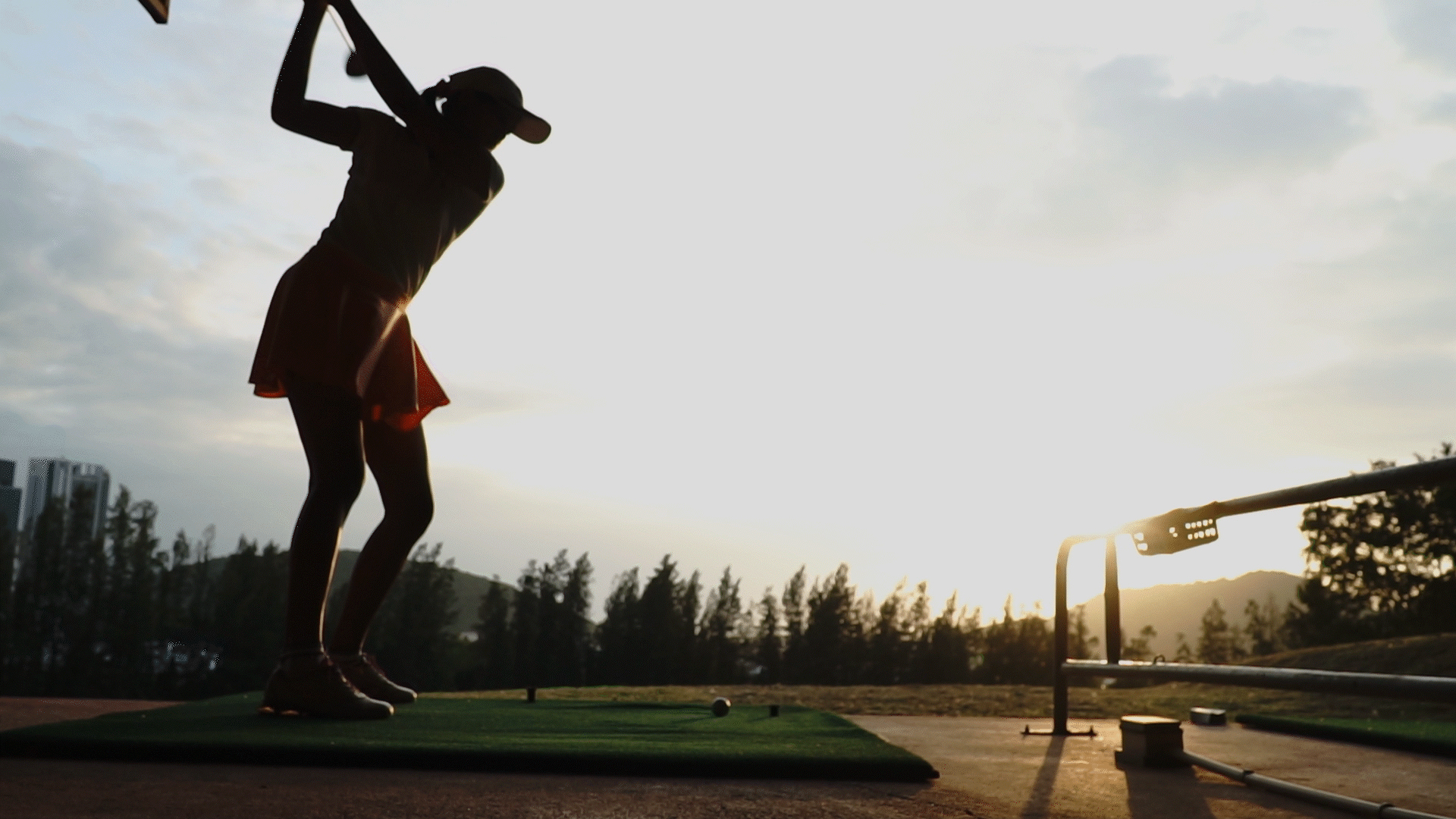 Target by Gender:
Show different ads in
men's
vs
women's
restrooms.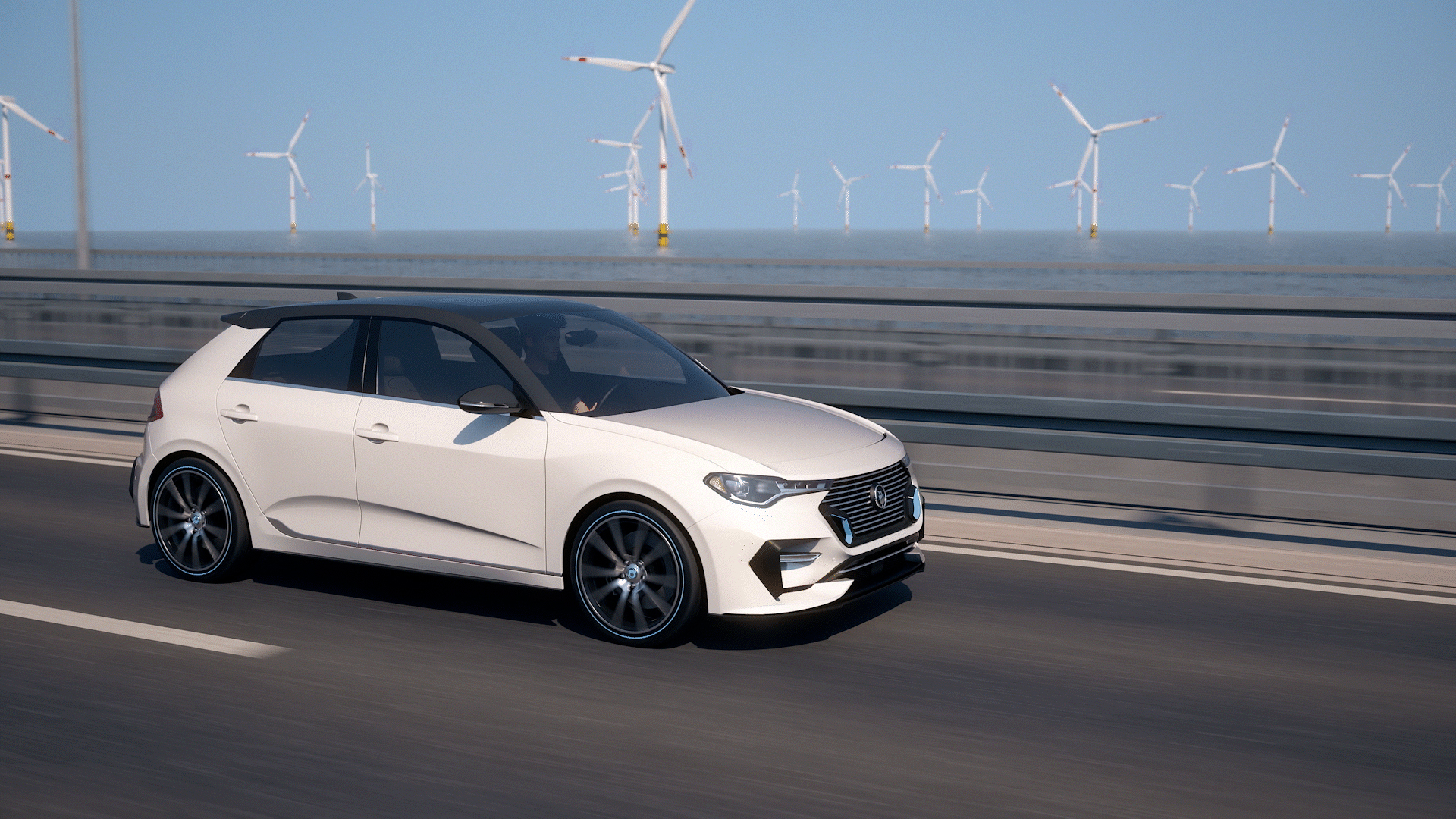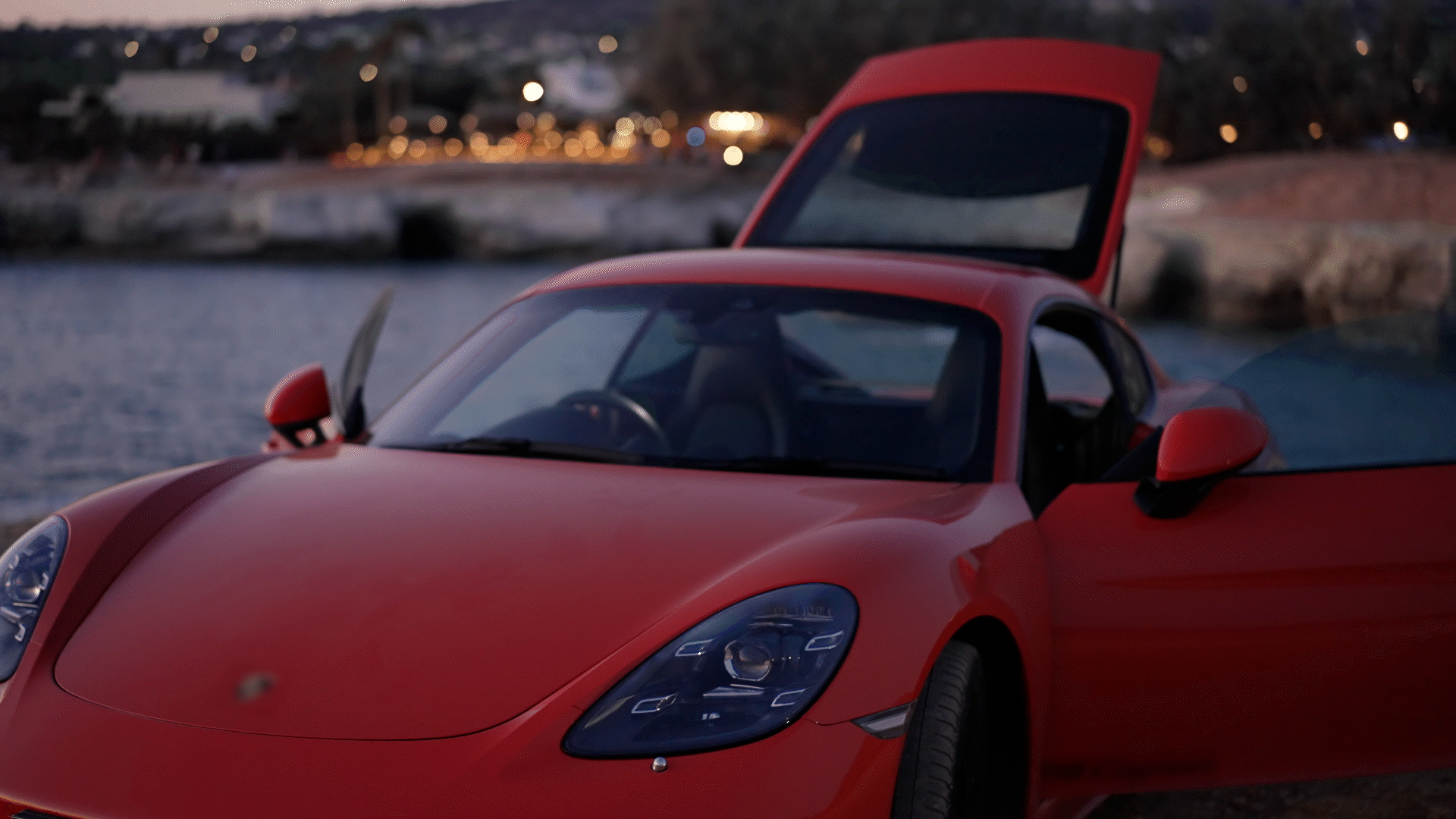 Target by Ticket Price:
Show different ads at
higher-priced
vs
lower-priced
seating.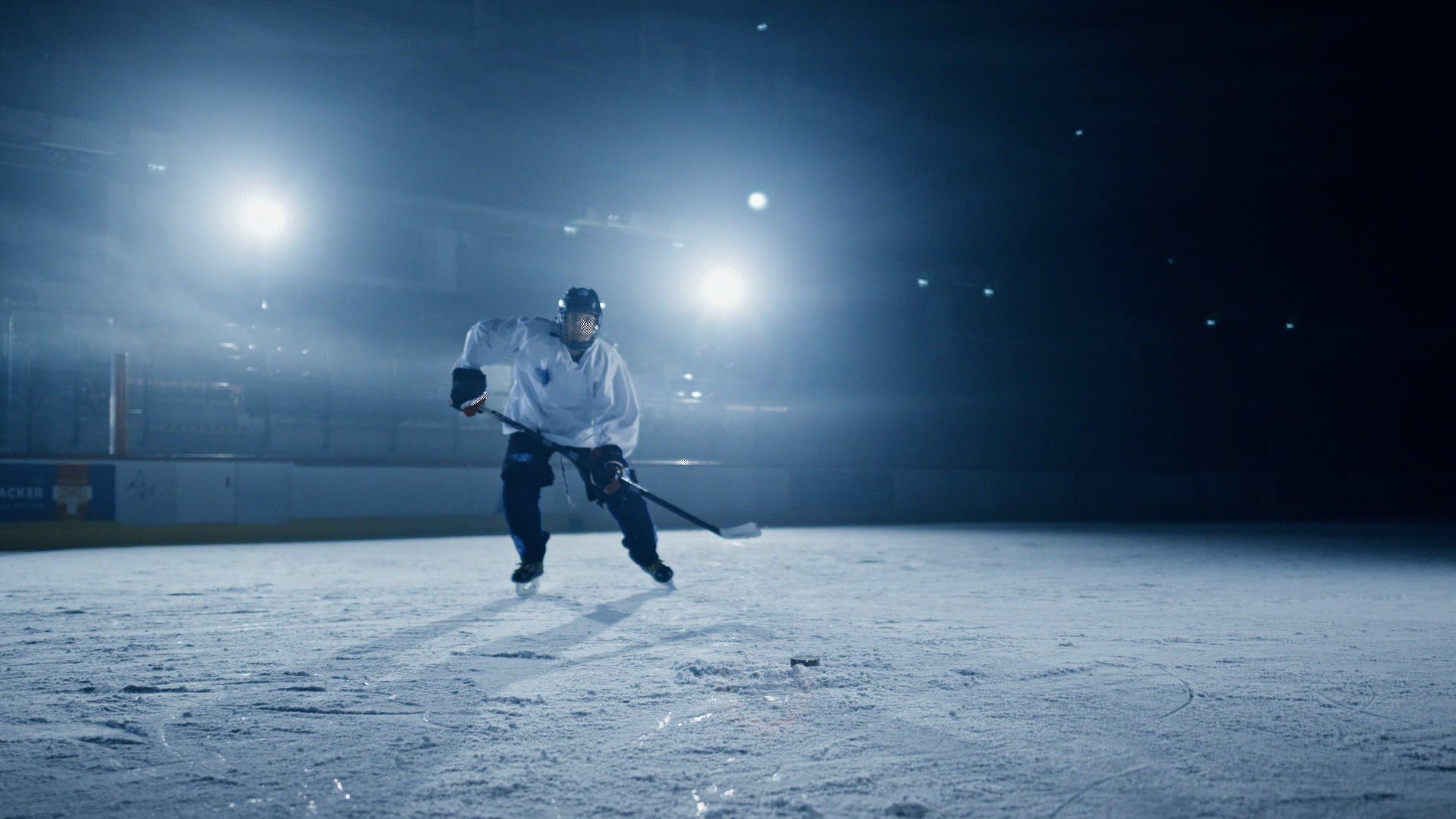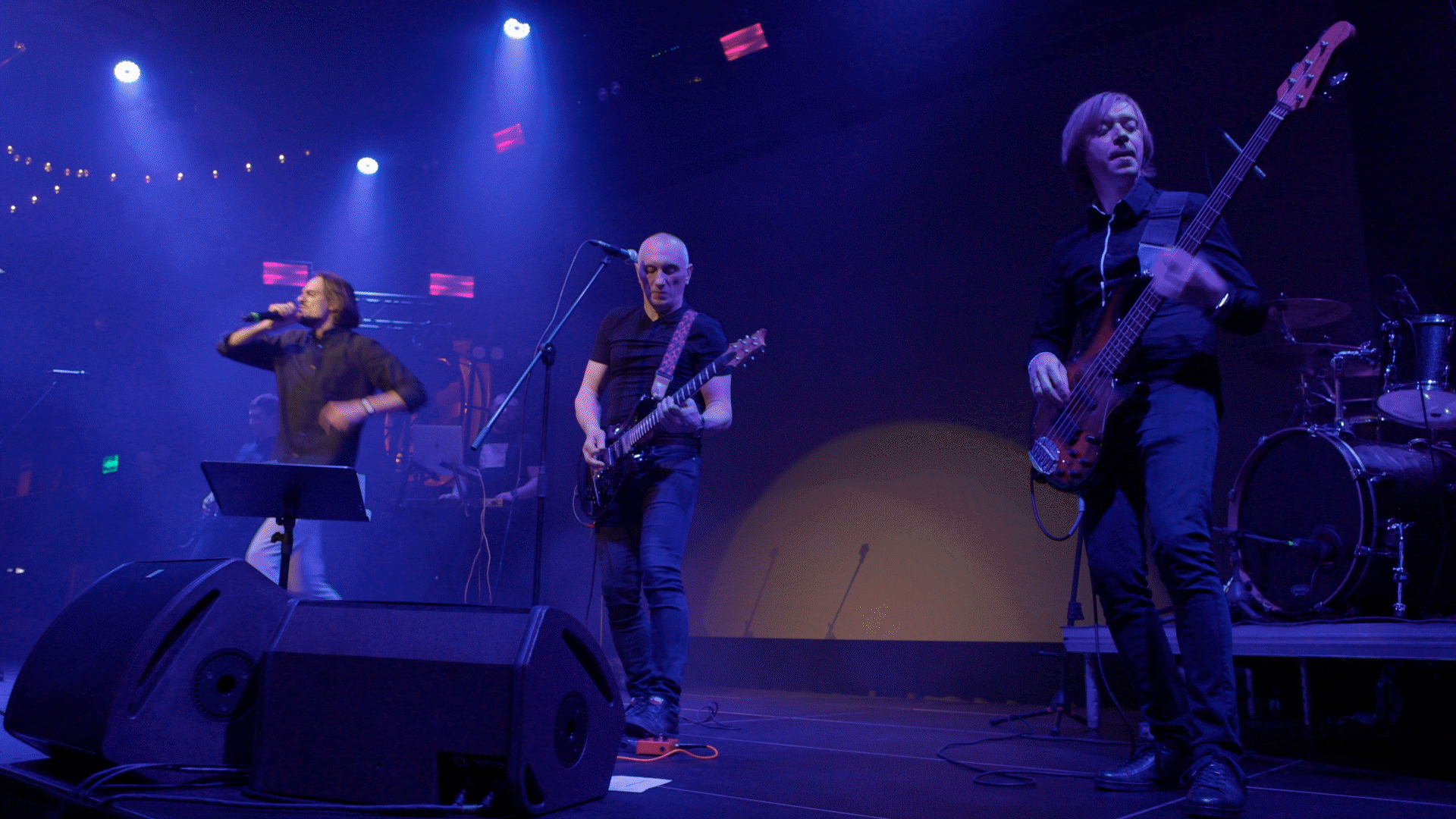 Target by Event Type:
Show different ads at
sporting events
vs
other
entertainment.